Fast Shipping
hassle free 15 day returns & free exchanges
shipped from toronto
Fast Shipping
hassle free 15 day returns & free exchanges
shipped from toronto
Fast Shipping
hassle free 15 day returns & free exchanges
shipped from toronto
Fast Shipping
hassle free 15 day returns & free exchanges
shipped from toronto
Fast Shipping
hassle free 15 day returns & free exchanges
shipped from toronto
Fast Shipping
hassle free 15 day returns & free exchanges
shipped from toronto
Fast Shipping
hassle free 15 day returns & free exchanges
shipped from toronto
Fast Shipping
hassle free 15 day returns & free exchanges
shipped from toronto
Fast Shipping
hassle free 15 day returns & free exchanges
shipped from toronto
Fast Shipping
hassle free 15 day returns & free exchanges
shipped from toronto
Fast Shipping
hassle free 15 day returns & free exchanges
shipped from toronto
Fast Shipping
hassle free 15 day returns & free exchanges
shipped from toronto
Fast Shipping
hassle free 15 day returns & free exchanges
shipped from toronto
Fast Shipping
hassle free 15 day returns & free exchanges
shipped from toronto
Fast Shipping
hassle free 15 day returns & free exchanges
shipped from toronto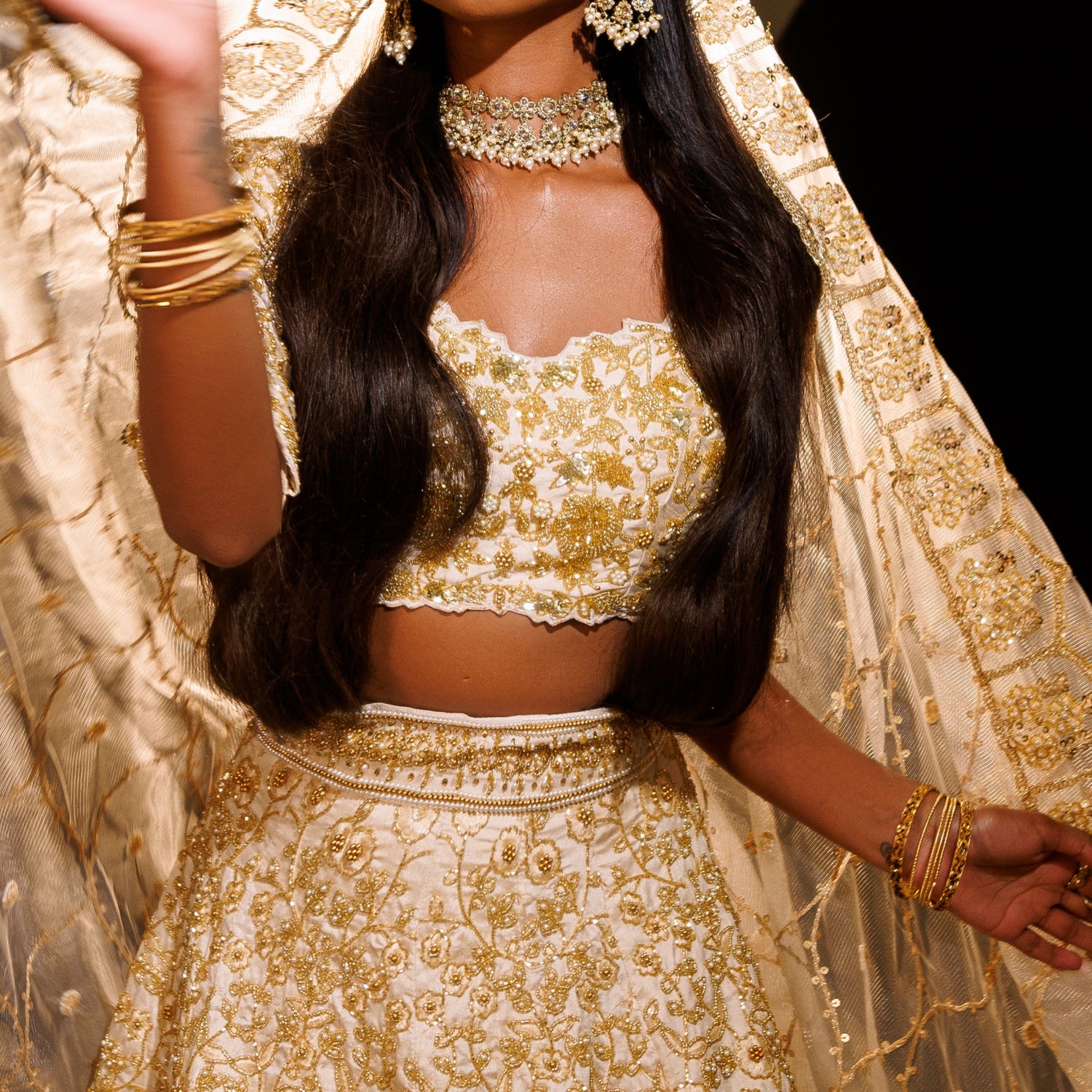 Diwali Delivery Guaranteed
Discover the convenience of shopping for events with The Saree Room. From Navratri to Diwali and Karva Chauth, we have a curated collection of top rated designer picks. Experience the quality and style that our products offer, all conveniently shipped from Toronto right to your doorstep in 1-3 business days. And that's a guarantee.
Shop Top Designer Picks →
On Sale
Last Chance, will not be restocked
The Adhaah Edit
Introducing 6 new unique suit styles and 2 new gowns for your upcoming events! Crafted with simplicity and versatility in mind, while providing a luxurious and elegant feel.
Shop limited edition drop
trending jewelry
Make a statement with our wide range of Jewelry!
Featured styles from Samundar Edit
more from the saree room
TSRHOME

Where tradition meets modern day living. Shop the newest home items exclusively at The Saree Room...

Explore Now

HOW TO DRAPE A SAREE

Learn the easiest way to drape a saree with a few simple steps!

Explore Now

FOR THE ENVIRONMENT

See how The Saree Room takes on the sustainability act.

Explore Now
MADE BY US, SHARED BY YOU