Fast Worldwide Shipping
hassle free 15 day returns & free exchanges
shipped from toronto, Canada
Fast Worldwide Shipping
hassle free 15 day returns & free exchanges
shipped from toronto, Canada
Fast Worldwide Shipping
hassle free 15 day returns & free exchanges
shipped from toronto, Canada
Fast Worldwide Shipping
hassle free 15 day returns & free exchanges
shipped from toronto, Canada
Fast Worldwide Shipping
hassle free 15 day returns & free exchanges
shipped from toronto, Canada
Fast Worldwide Shipping
hassle free 15 day returns & free exchanges
shipped from toronto, Canada
Fast Worldwide Shipping
hassle free 15 day returns & free exchanges
shipped from toronto, Canada
Fast Worldwide Shipping
hassle free 15 day returns & free exchanges
shipped from toronto, Canada
Fast Worldwide Shipping
hassle free 15 day returns & free exchanges
shipped from toronto, Canada
Fast Worldwide Shipping
hassle free 15 day returns & free exchanges
shipped from toronto, Canada
Fast Worldwide Shipping
hassle free 15 day returns & free exchanges
shipped from toronto, Canada
Fast Worldwide Shipping
hassle free 15 day returns & free exchanges
shipped from toronto, Canada
Fast Worldwide Shipping
hassle free 15 day returns & free exchanges
shipped from toronto, Canada
Fast Worldwide Shipping
hassle free 15 day returns & free exchanges
shipped from toronto, Canada
Fast Worldwide Shipping
hassle free 15 day returns & free exchanges
shipped from toronto, Canada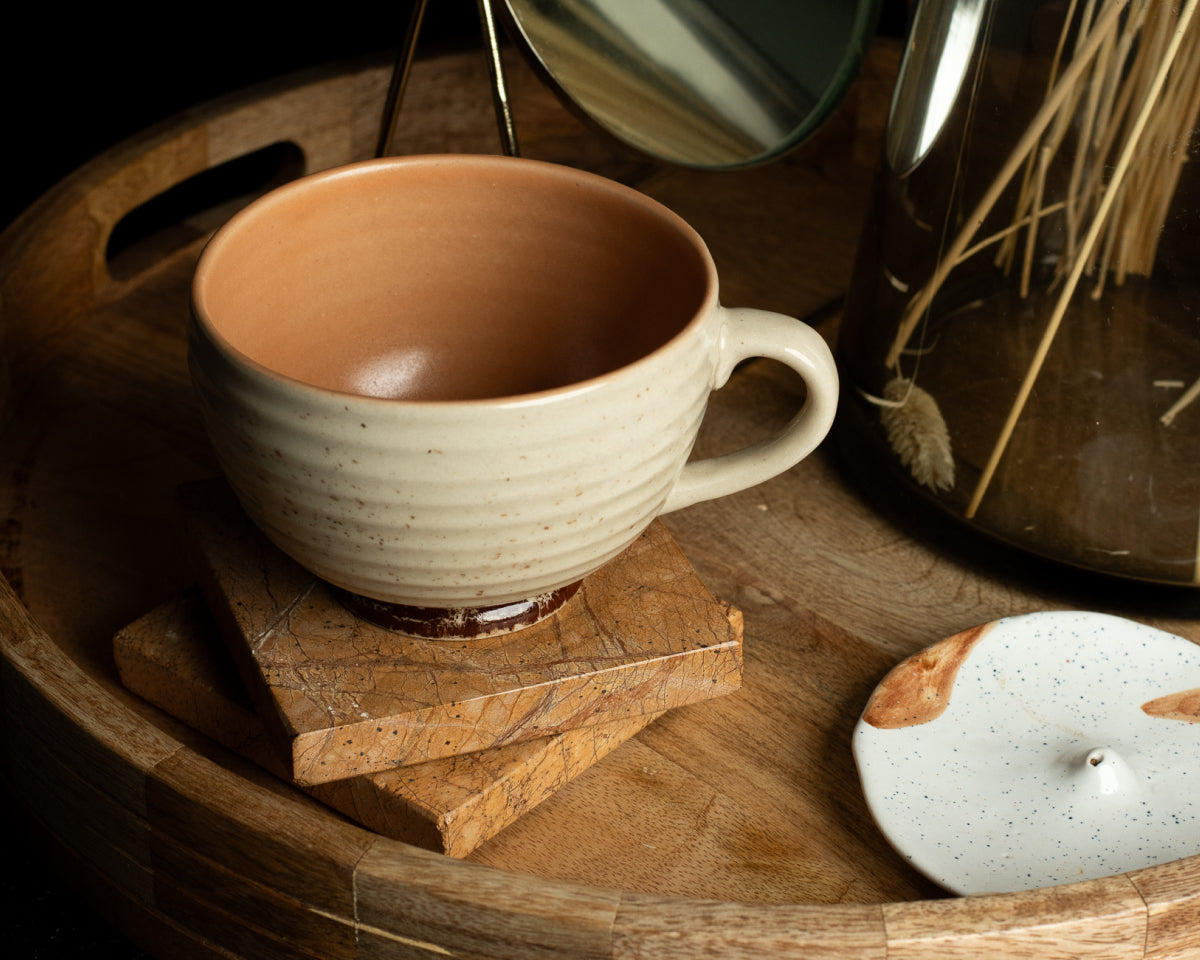 NEW: Clove Cappuccino Cup
C$9.95
Step into the realm of refined elegance with our 12oz two-toned Clove Cappuccino Cup, a true embodiment of luxury and tradition. Crafted from premium ceramic, the exterior of this opulent mug features a solid cream hue with a delicate infusion of dark speckles, offering a subtle yet captivating texture reminiscent of an artist's canvas.
Let the Clove Cappuccino become an integral part of your moments, making each one a celebration of both modern style and the enduring charm of South Asian heritage.
Explore Now
On Sale
Last Chance, will not be restocked
trending jewelry
Make a statement with our wide range of Jewelry!